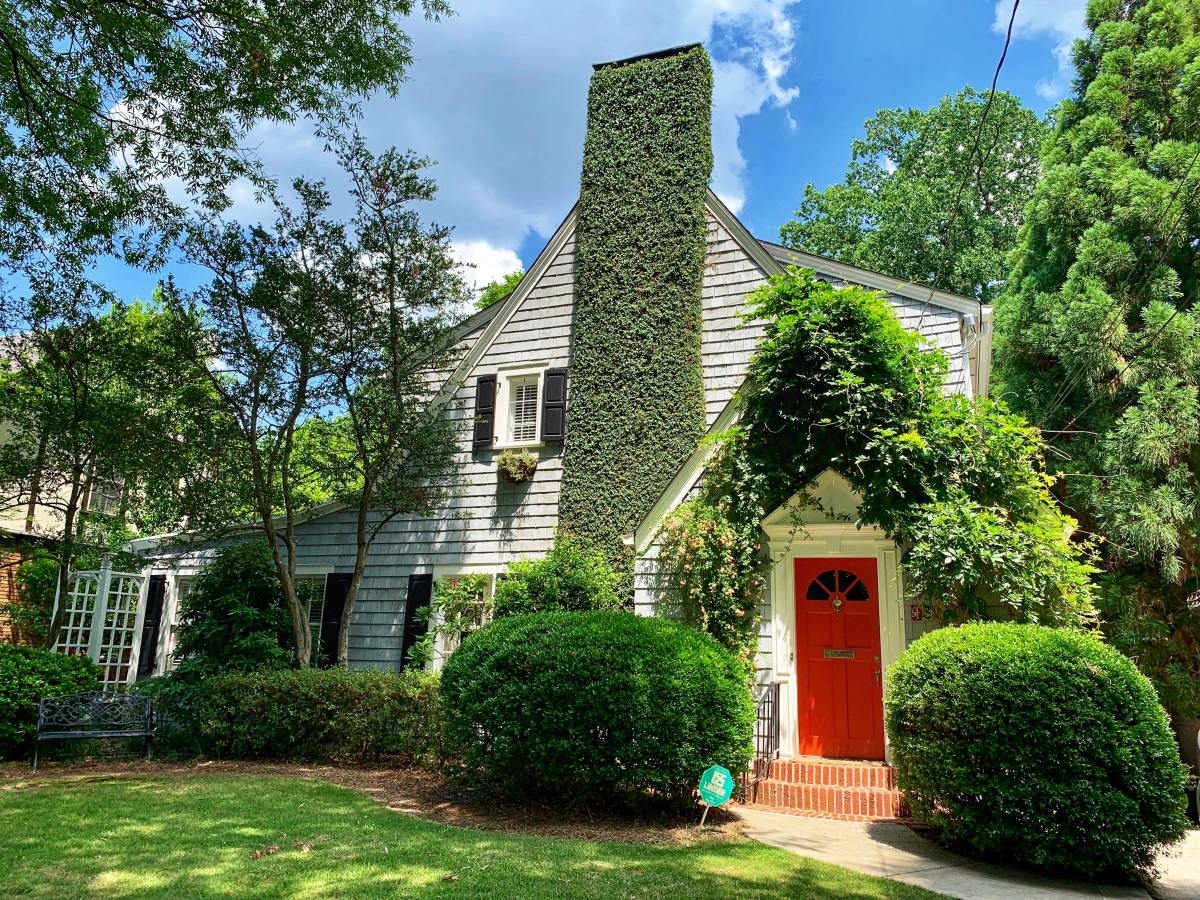 You found your home sweet home and now want to make it into a home sweeter home, but how? There are endless ways to invest in your home, it is important to know which investments pay off and which fall flat on return-value.
Here's what's cookin'
Let's start with the heart of that home sweet home: the kitchen! Most kitchen upgrades can pay off, as long as you make smart choices. You don't have to be a chef to enjoy a well laid out, functional kitchen. If you want to open up your closed-feeling kitchen, it's probably a good bet, as long as you aren't looking at a major costly renovation.
Like likes like
Be sure to stick with the theme of the rest of the home. If you live in a historic neighborhood, a slick modern kitchen upgrade may not make sense in your particular home. If your home is on the small side, an enormous, restaurant-grade kitchen renovation may also not be a good fit.
Color me inexpensive
Investing in your home does not have to complicated, or even expensive. A little paint can make a big difference. A couple of gallons of fresh paint, in modern colors, can change a lot, for a little. Paint can "make a statement." Before you grab that brush, consider what statement you really want to make. Colors from nature can do double-duty, by relaxing the room and complimenting a larger variety of furniture.
Some room for the bathroom
Adding a bathroom can also recoup a lot of your initial investment. Rather than unnecessarily spending cash by adding space to your home, consider existing space, like closets or space under stairs, to install that new-loo. Once you discern where consider what: What will you do with the space? Are you adding a half or a whole bath? (The difference is a half bath does not have bathing space.)
Make the most of the space you have. if you are adding a full bath, and are tight on space, a stand-up shower is most likely a better use of the space. And, while we are on that subject, think long and hard before you install that expensive whirlpool tub. You may have dreams of bubbles in the tub, while you enjoy bubbles in your champagne glass, but large whirlpool tubs can mean needing a larger hot water tank. This can mean larger monthly expenses and higher maintenance costs. Many luxury-tub owners report that they don't use those luxury tubs as much as they had in their bubble-laden dreams.
Reinvent yourself
Utilizing the space in your home already can be a great idea. Increasing your living space can add versatility for your family, and value to your home. Reinvent attic space into bedrooms, sitting areas or office space. Basements can be great for family gatherings, play areas for the kids or whatever room you feel your home might be currently lacking. Adding square footage to a house usually translates into adding value. The more versatile the room, the more appeal it will have to a potential buyer.
Bringing it home
Your home may be the biggest investment you ever make. Keeping it in good shape by performing regular maintenance can keep, or even increase its value. A few smart choices along the way can really help you get the most out of your investment.
Here at Premier Appraisal Valuations, we specialize in all things appraisals. Whether it is a normal residential appraisal or estate appraisals, we do it all! We are the experts, and we are here for you. Give us a call or visit our website today! We are your go-to Fox Valley appraisers!